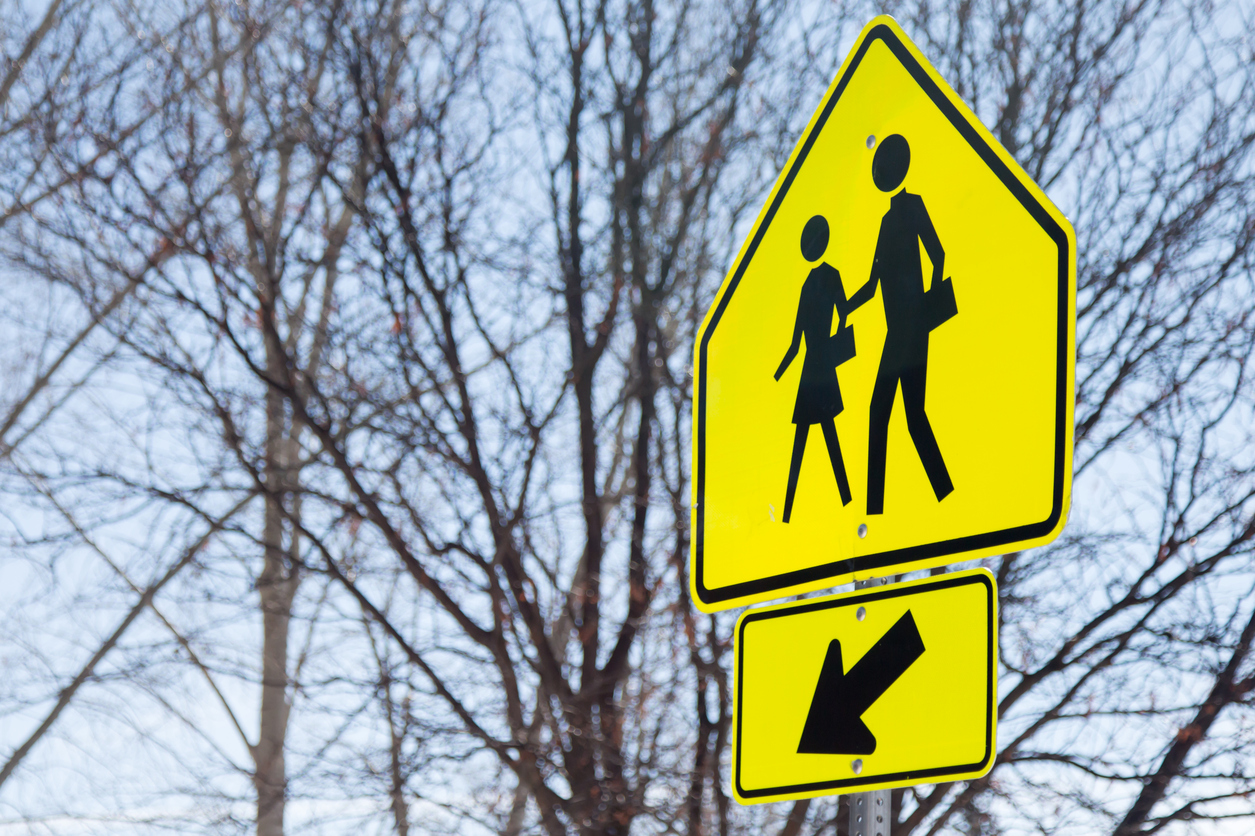 Mama Patrol Program
The City of San Antonio desperately needed funding for the placement of Mama Patrols at San Antonio school crossings, but unfortunately had no means of obtaining these funds. Bill Miller's came forward and funded this program in the amount of $300,000 which enabled children to safely cross the streets while coming and going from school.
Good Shepherd Lutheran Church
The Good Shepherd Lutheran Church is the present church home of Bill Miller and his wife, Ila Faye. Their four children were raised attending this church. Bill Miller saw a need for a gymnasium in the neighborhood, and when the church was unable to borrow or raise the needed money for the construction of the gym, Bill Miller's four children came forward with a $400,000 contribution to do the work. Children in the neighborhood have greatly benefited from having the gymnasium. The neighborhood also uses it for weddings and social events.
UTSA Campus, downtown location
Bill Miller Bar-B-Q donated $1,000,000 for the purchase of Fiesta Plaza Mall for a downtown campus for UTSA. The citizens of downtown San Antonio were in need of a public university. The University of Texas at San Antonio was aware of this situation but was unable to acquire a suitable site. Bill Miller Bar-B-Q came forward and offered to purchase a nine acre tract of land owned by Fiesta Plaza and donate it to the University of Texas at San Antonio for the use of a downtown campus.
The Walk to End Alzheimer's
Through merchandise sales and community contributions, Team Bill Miller raised over $98,000 for The Walk to End Alzheimer's from 2018 to 2021! These funds go directly toward those affected in our San Antonio community to provide care, support, and research toward a cure.
Mobile Food Pantry 2019
Bill Miller provided over 400 meals through their partnership with the San Antonio Food Bank funding two Mobile Food Pantries in 2019. Our team organized and distributed over 22,000 pounds of food items used to help provide healthy meal options for those in need.